Meet Dr. Norman Haendler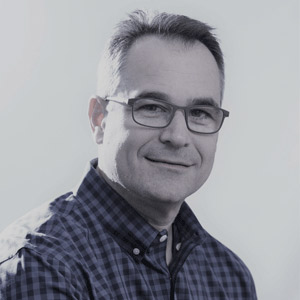 Dr. Haendler completed his undergraduate studies at the University of Maryland at College Park. After completing his studies and receiving a B.S. degree he went on the the National University of Health Sciences formerly known as the National College of Chiropractic. During his four years at National, courses included biochemistry, a major emphasis on anatomy and human physiology, X-ray, chiropractic adjusting techniques and patient care at the National College Public Clinic.
Dr. Haendler received another B.S. degree and his D.C. degree. Dr. Haendler opened his office in Germantown in 1997 after spending time in four different associate positions, allowing him to learn the ins-and-outs of running his own practice.
Dr. Haendler has also obtained advanced certification in the Activator instrument adjusting method.
I love helping patients achieve their goals in health, and I take pride in diving deep to uncover the root cause of their issue so that we can build a care plan for success.
Keeping Patients Healthy
Dr. Haendler receives regular Chiropractic care for preventive purposes. He also works out and takes vitamins. Dr. Haendler consults with patients on vitamins, diet, and exercise to get a patient on the road to recovery and then to keep them healthy. A properly functioning spine and nervous system goes a long way to keep you healthy.
OUR SERVICES »
Outside the Practice
One of his biggest passions in life is cycling, which he enjoys with his friends as well as skiing. When he has free time, he loves to spend it with his wife and two daughters.
Schedule an Appointment
How can we help you with today's safe and natural chiropractic care? Contact Montgomery Family Chiropractic so we can help you take your first step towards better health. Get started today!

Dr. Norman Haendler | (301) 540-5300