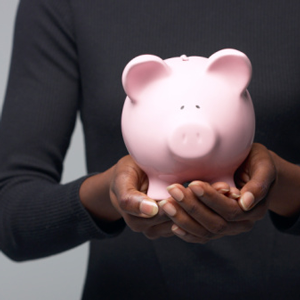 Fees and Insurance
Montgomery Family Chiropractic Chiropractic Fees
If you lose something, it costs time or money (or both) to recover it. That's true whether you lose your keys or your health. How much you are willing to invest to recover your health is based upon how much you value your health. Everyone value his or her health differently.
You'll find that our fees are competitive with other offices in the Germantown area. We accept most insurances including:
Carefirst BlueCross Blue Shield
United Healthcare
MAMSI Health Plans-Alliance, MD IPA, and Optimum Choice
Cigna Healthcare
Private Healthcare Systems
Preferred Health Network
NCPPO
Unicare
Aetna Healthcare
US Healthcare
First Health
Affordable Health
Humana Health
We accept other health plans not listed above. Call Montgomery Family Chiropractic and let us know.
We also accept personal injury, liability, and worker's compensation cases.
Schedule an Appointment
Many of our patients either do not have health insurance or do not have a chiropractic benefit. Don't worry, we have never turned anyone away because chiropractic care is not covered on their policy. We have affordable fees and payment options, much like dental and vision facilities, to make sure you get the treatment and care you need and deserve.

Montgomery Family Chiropractic Fees and Insurance | (301) 540-5300